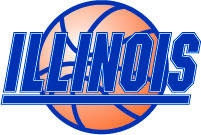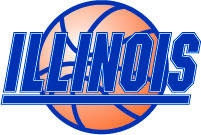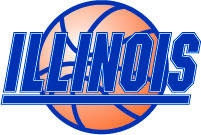 For those of you that are interested - please look over the U. of Illinois women's basketball schedule - per NCAA rules you are allowed 3 free complimentary tickets (one for you and 2 for your parents) if you would like to attend any of their home games I can arrange these tickets for you. Please give me more than 2 days prior to the game to have tickets set up for you and your family.
Coach Mennig
Link to U. of I - Women's Basketball Schedule - Click Here
As a program (2008-09) we will attend TWO games during the course of this winter (Missouri & Ohio State) - arrangements will be set up ahead of time.
If you would like to go to attend any other Division I College play (Illinois State, Eastern Illinois, Bradley, etc.) just let me know & I can get tickets setup for you per NCAA rules with those coaching staffs. Please give me 4-5 days notice w/ schools other than Univ. of Illinois. (Click on their logo below to access their website)